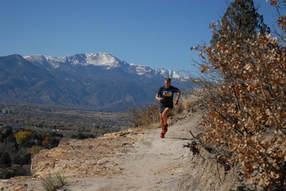 Rescue Run
Date: January 1, 2018 at 10:00am
Time: 10:00am
This is a New Year's Day tradition in Colorado Springs. The race doesn't start till 10 AM, so you can still see in the New Year and be plenty refreshed to tackle the challenging 5K and 10K courses in Palmer Park.
http://www.rescuerun.org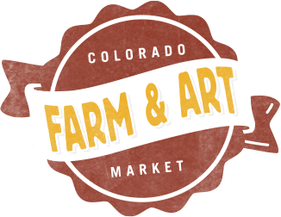 Colorado Farm and Art Market
Date: January 21, February 18, March 18, April 15 and May 20, 2018
Time: 11am – 2pm   –   Every 3rd Sunday
http://www.farmandartmarket.com/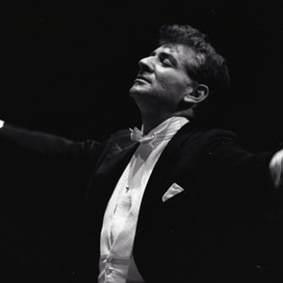 Colorado Springs Philharmonic Presents:
Bernstein No. 1​
Plan an exciting evening out at the Colorado Springs Philharmonic and then stay just 7 blocks away at The St. Mary's Inn Bed and Breakfast. It's the perfect Colorado Springs Romantic Getaway.
Date: January 27, 2018 to January 28, 2018
Time: 7:30pm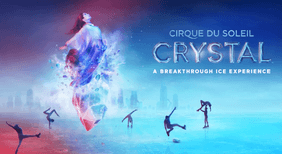 Cirque du Soleil: Crystal
Crystal is the very first experience on ice from Cirque du Soleil. Watch world-class ice skaters and acrobats claim their new frozen playground with speed and fluidity as they challenge the laws of gravity with never-before-seen acrobatics. A new kind of performance as Cirque du Soleil meets the ice to defy all expectations.
Date: January 31, 2018
Time: 7:30pm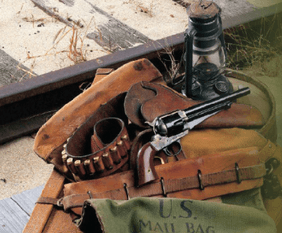 Colorado Springs Gun Show
The Colorado Springs Gun Show has everything necessary to meet the needs of hunters & collectors, as well as special items focused on women's self-defense.
Date: February 3, 2018
Time: 9:00am to 5:00pm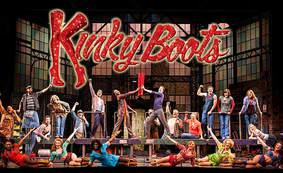 Kink Boots – The Broadway musical.
Broadway's Tony and Grammy Winning Best Musical
Date: February 13, 2018
Time: 7:30pm