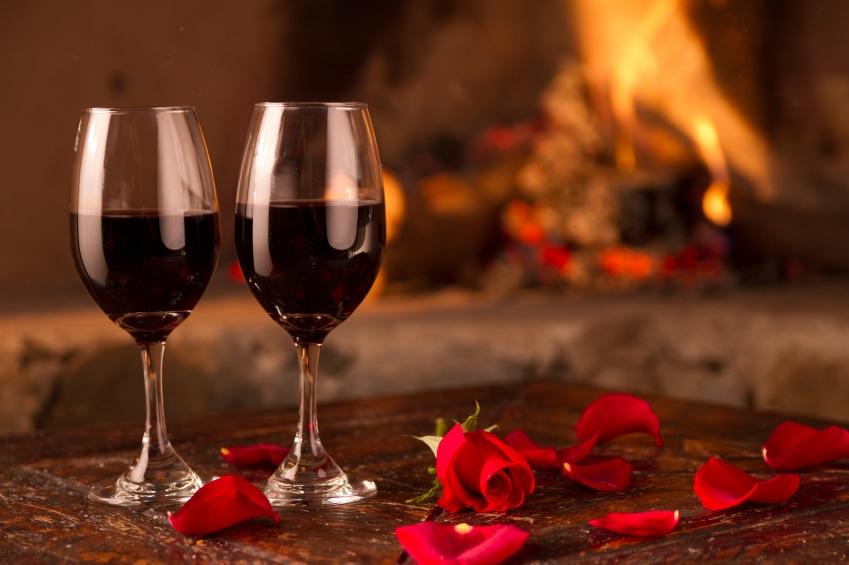 Bed and Breakfasts are known for enjoyable stays at the greatest variety of places and premises. The diversity is endless and along with that I raise the question….Is it the best place for a traveler on a business trip to find it desirable to stay at a Bed and Breakfast or is it best for vacation travelers, or a Romantic Getaway?
The answer of course is all the above!  At the St. Mary's Inn we offer it all, and all find it extremely suitable and comfortable for their personal needs. While the business traveler is on the go and time management is critical, what better place than to wake up and have a free breakfast downstairs rather than having to drive to a restaurant. For a change, have a healthy (full hot gourmet breakfast) at 8 am and be out of the door as early as 8:15 in the morning, satisfied! Special needs carefully taken into account. Unlimited beverages and food. Which restaurant can even compete with the service and food?…none! 
Wake up early and fresh coffee, tea and hot chocolate are ready to enjoy, while you plan the day and keep in touch with everyone through free hi-speed internet. Oh, have I told you that there are No extra charges, no parking problems or fees, no disguised fees for building renovation in the form of a tax, no resort fees, emergency care.  Instead we have free water bottles, all just like the good old days of excellence in hospitality where owners really care.  The Gourmet breakfast is included for Free. Have you ever stopped to think of the value? Your car is not 1 block away in a public parking lot that valets have to go and get for you (it all takes time and money) but in a private parking lot within steps.  It's all about convenience, isn't it? Time is of the essence for any business traveler! The rooms afford more luxury, such as individually air conditioned, ceiling fan as well, writing desk and chair, and all the luxuries. So have I made a case for our Colorado Springs Executive Stay for the business person being better off in a Bed and Breakfast? There is so much more…

But let's discuss our Colorado Springs Romantic Getaways. The vacationers who want to enjoy all of it, but may have some more time? Keep in mind, many want to visit the College, go on a tour and may also be in a rush. Most are not as rushed as the business traveler we spoke about. They want personal attention and find out the lay of the land, where to go, things to do and where to enjoy delicious meals. The Inn is suited for the Romantic Getaways where couple can get reacquainted or just get away from it all and enjoy the relaxing atmosphere. I recommend a minimum of a 2 night stay where we witness the de-stressing of guests…. it makes a huge difference. Romantic getaway because you have set the course, raised the sail and decided to be romantic in an environment which is conducive to the cause and goal. Everything becomes romantic when comfort abounds and you get a good nights sleep, followed with not having to cook, wash dishes, make beds….. so walk away from it, you deserve a romantic getaway that embraces love and rejuvenation. Try our Honeymoon Suite for the ultimate in luxury and romance.

Only 4% of all travelers have ever stayed at a Bed and Breakfast… amazing!