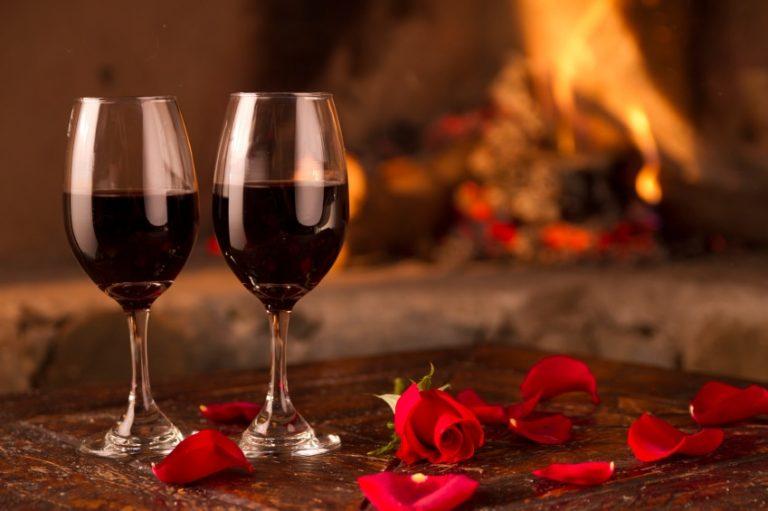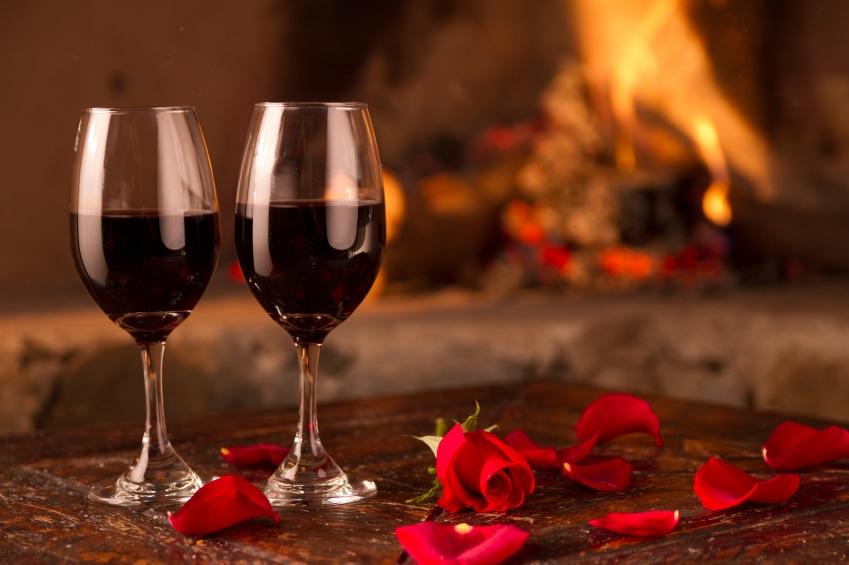 For the perfect Valentine's Day getaway or romantic weekend, escape to The St. Mary's Inn Bed & Breakfast. B&B's are the perfect place to celebrate an anniversary, honeymoon or simply your love for each other.  Only 4 % of travelers have ever tried Bed and Breakfasts, yet they have the highest return ratios for travelers coming back…. a testament to the comfort and service.

For couples that are at the beginning of their relationship, a weekend away can be an important opportunity to learn more about each other. For couples deep into a relationship, romantic holidays offer an equally important occasion to switch gears, recharge, and realign.

According to a study from Travelocity, 56% of couples agree that travel is important for retaining the spark in a relationship, but 31% of couples have never been on a romantic, couples-only getaway.

A romantic getaway to The St. Mary's Inn Bed & Breakfast focuses on romantic time together in beautiful surroundings with unmatched indulgence and true comfort. Enjoy a sumptuous dinner at one of Colorado Springs many fine restaurants, then return to enjoy deep sunken whirlpool tubs, sleep in a deep luxurious king or queen size bed, some of them even require step stools. In the morning, a full hot gourmet breakfast is included for all of our guests.

Make special memories and spend quality time together. As a sanctuary for romance, if you can't make it on Valentine's Day, don't worry, this is an excellent location to snuggle at any time of the year.